Chapters Advance in Online Evangelism Strategies for 2021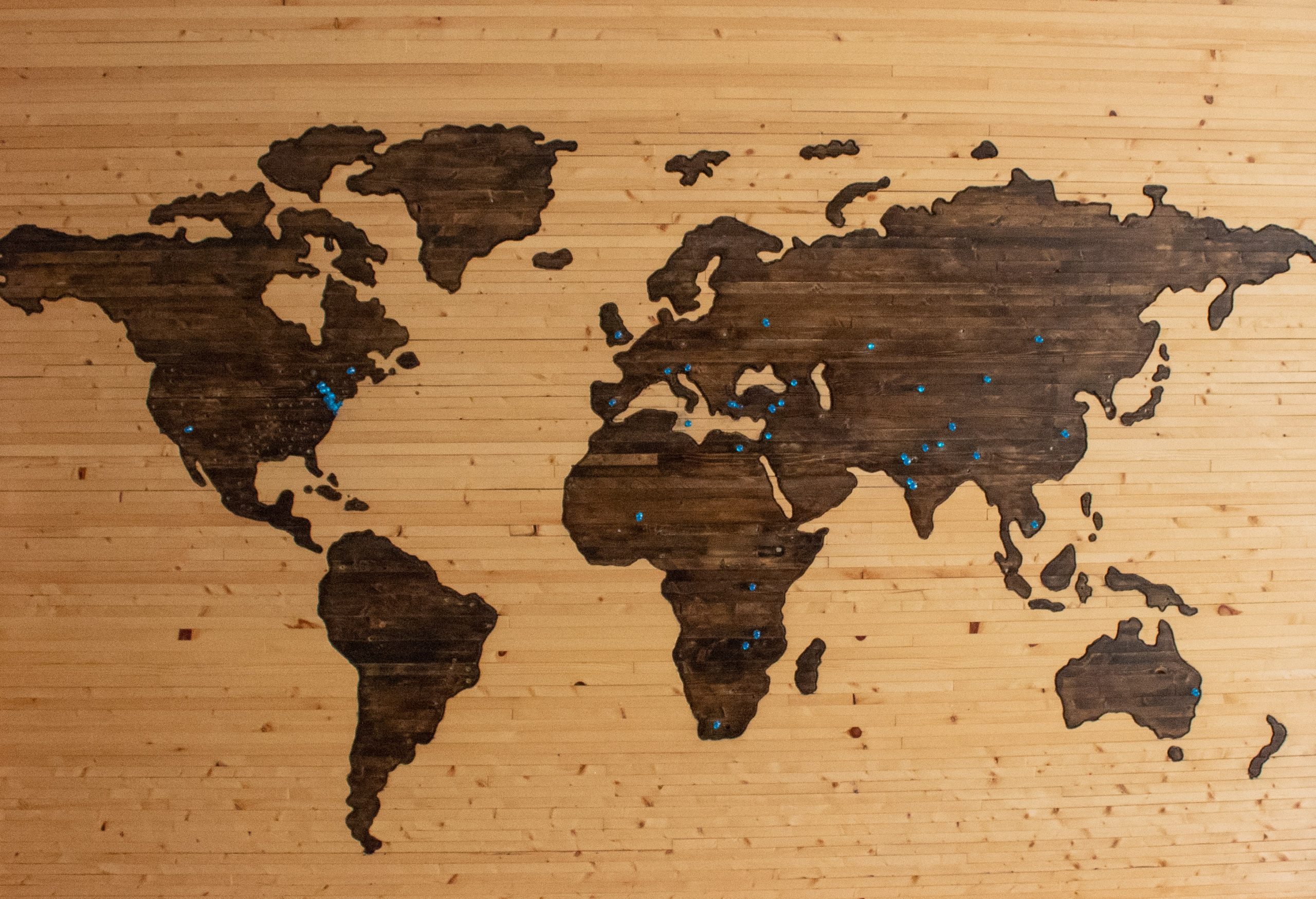 As the year is progressing, all chapters of Olivet Teen Mission is also advancing in evangelism strategies and requested prayer topics. Leaders are diligently evangelizing and going forward to aim to produce abundant fruit this year.
Mongolia had recently contacted three teens who had Bible studies before and received reply from one teen and had Bible study with her. The chapter also set up a forty-day walk from January 8 to February 16, which required teens to read one chapter of Bible everyday and post Bible on Instagram story. Two teens have joined so far and three more applied to participate.
Germany is now doing 30-40 minutes of evangelism each day, and some prayer topics of OTM Germany includes these: OTM volunteers (especially from Chinese members in UK) can be found for M40 countries in Europe, setting up 1 CM for this month, more teens who are willing to join Bible Study to be found, and more time can be spent on online evangelism.
South America has reached more followers on Instagram and will continue to publish more content on other social networks. South America is also organizing a group to give Bible studies and prays that more youth can join the study group.
Asia Pacific is doing street evangelism on the weekdays near subway stations or universities. OTM Asia Pacific is also doing online evangelism on Kakaotalk, a famous social media platform in Korea.
Please pray for all the prayer topics of each chapter and for God to work greatly through these chapters to reach many teens.