OTM Mongolia Set Prayer and Evangelism Standards for Lent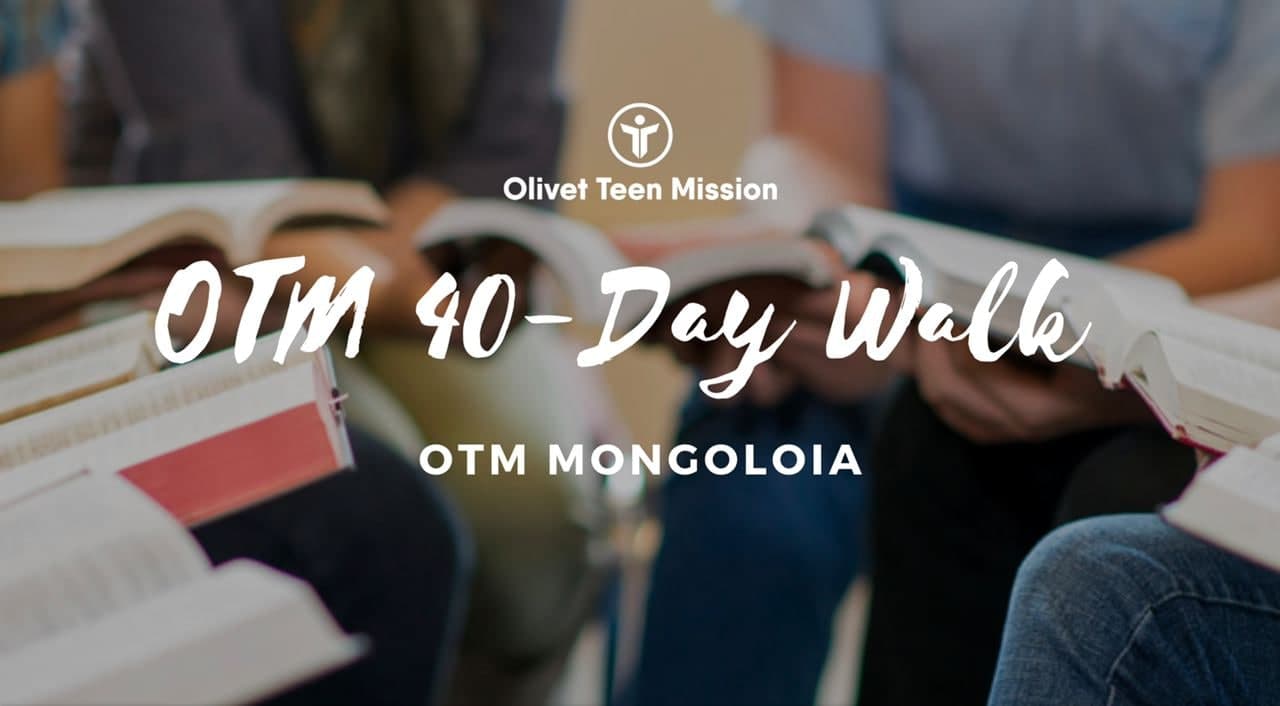 From 17th February, 2021, Olivet Teen Mission (OTM) International will take on a 40-day walk until Easter. Each chapter of OTM is participating in this Lenten walk and set the standard for evangelism and prayer. OTM Mongolia has planned 2 hours for daily prayers and evangelism.
The OTM Mongolian representative shared, "This Lent is the time before of a very special fruitful period, so I want to prepare well and follow without delay. I want to do my best to receive God's blessings during this time."
She planed to pray to evangelize more diligently and focus on teaching more Bible student ends to the current students, and focused on preaching the Gospel more vigorously. May God shower His amazing mercies during this 40-day Lenten walk, and help OTM Mongolia draw nearer and nearer to the precious cross of Jesus.