OTM Europe Continues 40 Days of Lent Walk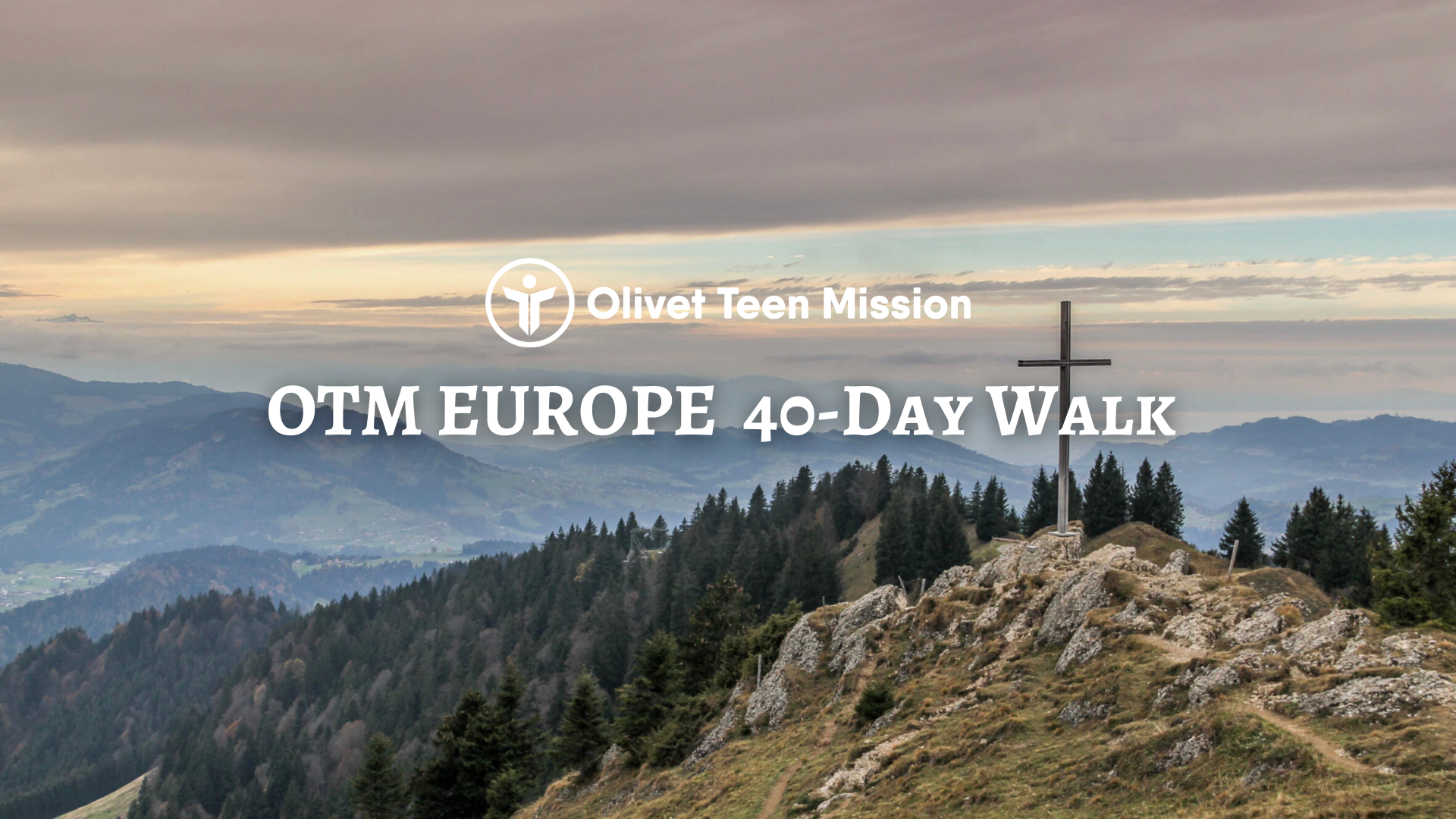 Since Ash Wednesday, members of Olivet Teen Mission (OTM) Europe have been walking the 40 days up to Easter with Bible studies focusing on the last days of Jesus. The teens have learned especially about the unending of love of Jesus that went "till the end" and about the failure of Judas and the other disciples to realize this love deeply.
One OTM leader shared, "During this process I've received a lot of grace looking at the example of the Lord. I've often felt that giving love can be a waste as even when you give love still people do not change, but looking at the Lord's example I feel more encouraged to love 'till the end'".
One member who is participating shared, "I'm so grateful that I could have this 40 days of bible study and learn the path of Jesus' cross together during the season of Lent. Although I individually meditate on messages for Lent as well, it was really good and thankful to have a teacher who teaches me to understand the message more deeply. This bible study also helps me to come to think about the love of Jesus and take it more seriously and to apply it in my life."
May God continually guide OTM Europe and the second generation during the time of Lent, and lead them to reflect more deeply on the Lord's love.