OTM Chapters to Dream Big & Accelerate Forward To Second Half of the Year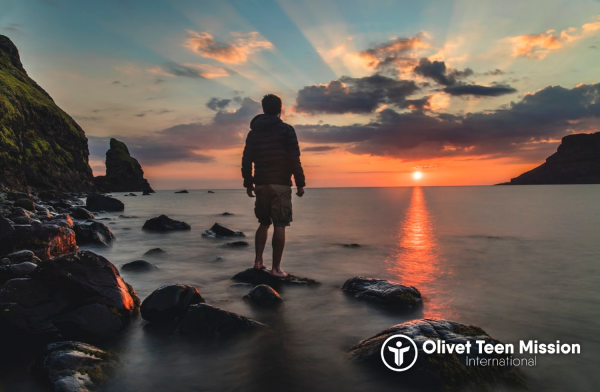 Finally arriving at the final day of June and the conclusion of the first half of the year, Olivet Teen MIssion (OTM) once again wants to emphasize repentance, thankfulness, and the importance of setting bigger dreams for the Kingdom of God. Hoping that a new era of prosperity and mission will also open up for OTM during the second half, OTM prays that chapters can be united and move forward powerfully toward the Heavenly goals.
Chapters should now finalize plans and goals for the second half of the year and spend time repenting for the insufficiency and lacking. Truly, it was easier to have narrow minds and hardened hearts instead of expansive dreams and passionate spirits, so OTM prays that this time chapters will repent and seek change and revival through the Holy Spirit.
In the second half of the year, OTM truly prays that each chapter and leader will move forward with their eyes fixed on the Heavenly goal and prize. Not becoming confined or limited to one place, OTM wants to guide chapters to continue going forward in the Lord's grace and remember the dry and thirsty lost souls who need the Lord and new lives of joy.
Stepping into this new era tomorrow, may all the OTM chapters become ignited and changed with the Holy Spirit to become fervent in heart and more active to do the mission of the Lord. OTM prays that in this second half, chapters will raise many teens and leaders and bring much comfort to weary teen souls around the world.